Discover Tonga Video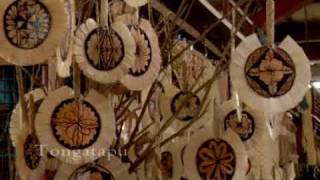 176 islands, one Kingdom. The only monarchy left in the South Pacific.
Tags:
videos
Share this
1
like
Or copy code below & paste into Facebook, Twitter, etc.
Page Views
This post has been viewed 1,339 times
Related Articles
Tonga Videos, beaches, sea, videos / 0

---

Video footage of Tonga set to classical music. Footage includes landscapes, coastline, and stunning beaches.
Please follow & like us :)
Subscribe to Geographic Media