St James's Palace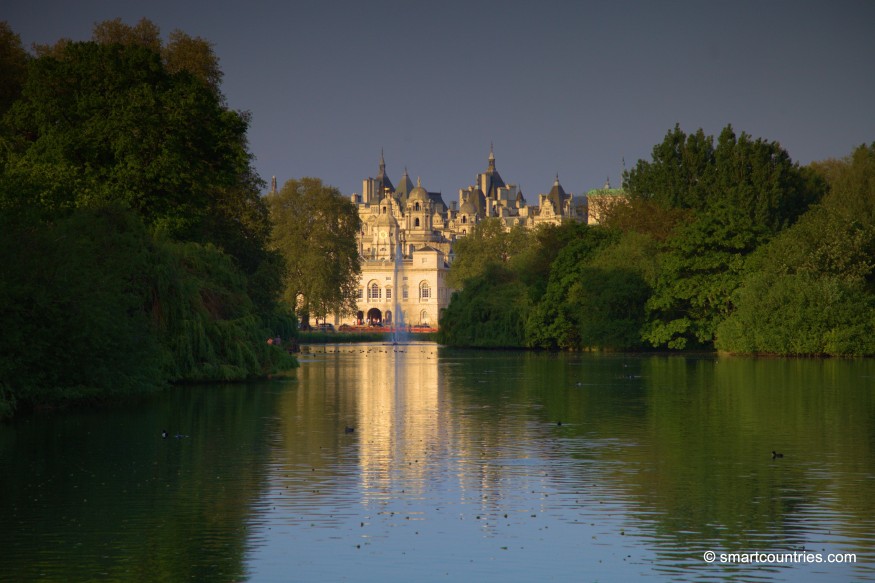 Share this
2
likes
Or copy code below & paste into Facebook, Twitter, etc.
Page Views
This post has been viewed 920 times
Related Articles
London, lakes, parks / 0

---

The Serpentine is a man-made lake in London's Hyde Park. It was created in 1730 by order of Queen...

London / 0

---

Canary Wharf and Docklands Light Rail line, London.
Please follow & like us :)
Subscribe to Geographic Media