Evening Thames Time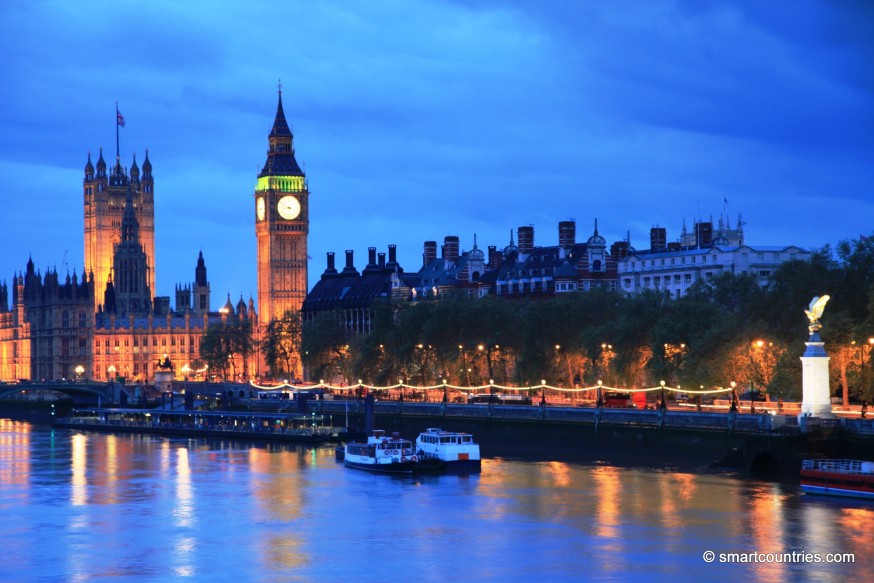 Share this
1
like
Or copy code below & paste into Facebook, Twitter, etc.
Page Views
This post has been viewed 1,221 times
Related Articles
London, parks, snow / 0

---

Hampstead Heath is one of London's parks. It covers an area of around 320 hectares.

London, parks / 0

---

Regent's Park is located in north-west London. Besides large green spaces, it also contains London Zoo and Regent's College.
Please follow & like us :)
Subscribe to Geographic Media