Clear Water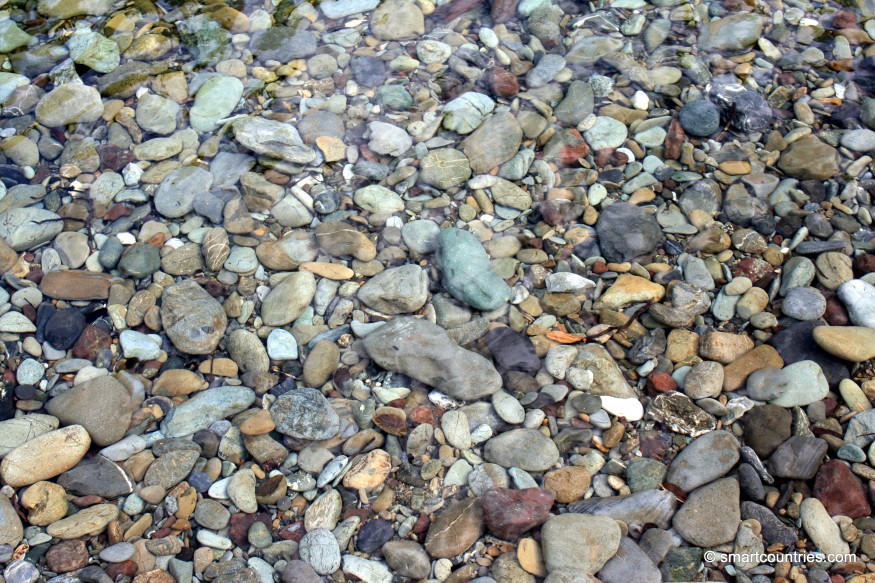 The water is so clear in Pelorus River that it is almost invisible when viewed from above.
Tags:
rivers
Share this
13
likes
Or copy code below & paste into Facebook, Twitter, etc.
Page Views
This post has been viewed 896 times
Related Articles
New Zealand Rivers, rivers / 0

---

View of Hutt River Gorge in Kaitoke Regional Park in the Wellington region. The river has excellent natural pools that...
Please follow & like us :)
Subscribe to Geographic Media