Pelorus Sound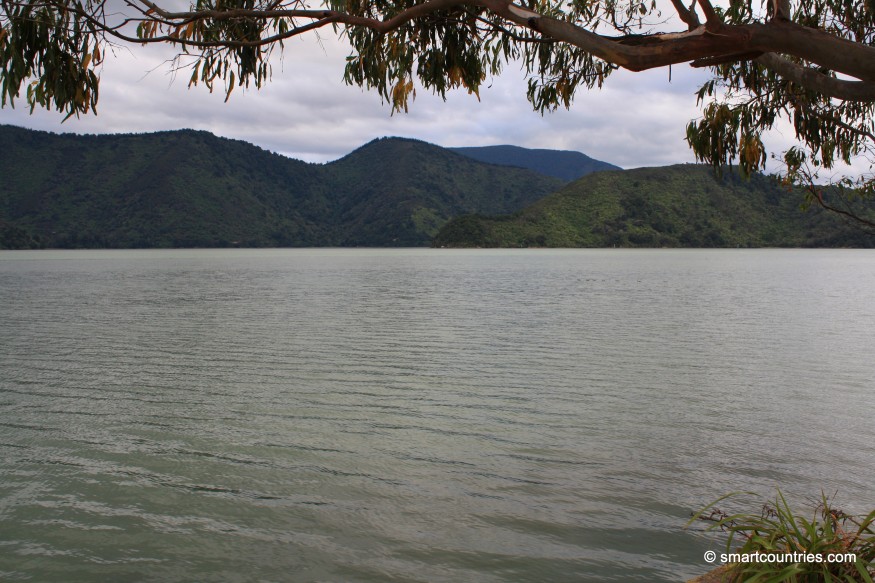 An overcast day at Pelorus Sound near the town of Havelock, New Zealand.
Tags:
sea
Share this
1
like
Or copy code below & paste into Facebook, Twitter, etc.
Page Views
This post has been viewed 771 times
Related Articles
Marlborough Sounds, sea / 0

---

Partial view of Pelorus Sound, the largest of the sounds in New Zealand's Marlborough Sounds.
Please follow & like us :)
Subscribe to Geographic Media